cyber bullying link broken
Self help Resources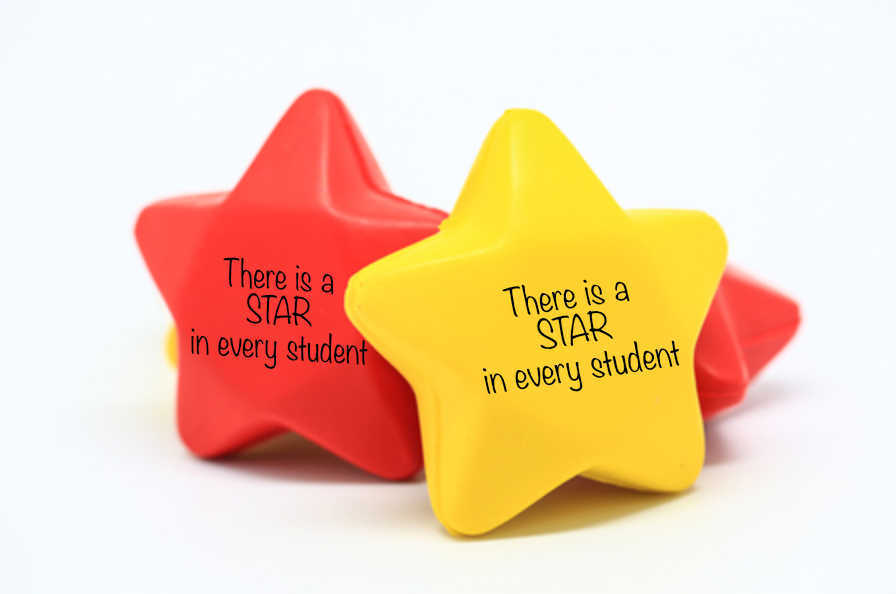 Each of us may experience some challenges or struggles in our life as we journey from Primary School to Secondary School or even from lower secondary to upper secondary.
In overcoming these experiences, you might like to look at our list of self-help resources, which may be useful to you, in understanding and managing some of your issues or challenges. These self-help resources can be assessed at your own time and comfort. However, you also need to maintain a desired or suitable level of discipline and motivation when applying the self-help approach.
If you continue to be troubled by your issue(s), you may wish to speak to a Counsellor or Teacher.